ANA NYC Private Roundtable: Discussion on Brand Value
The Association of National Advertisers, in conjunction with the Marketing Science Institute and MarketShare, hosted a private roundtable discussion on Tuesday, September 10, 2013 in New York City.
Discussion was focused around measuring the financial impact of strong brands on business. Taking place at the Forbes Galleries in Manhattan, attendees included senior marketers from SAP, BlackBerry, Panera Bread Co., Citibank, Xerox, Merck Consumer Care, General Electric, and Johnson & Johnson.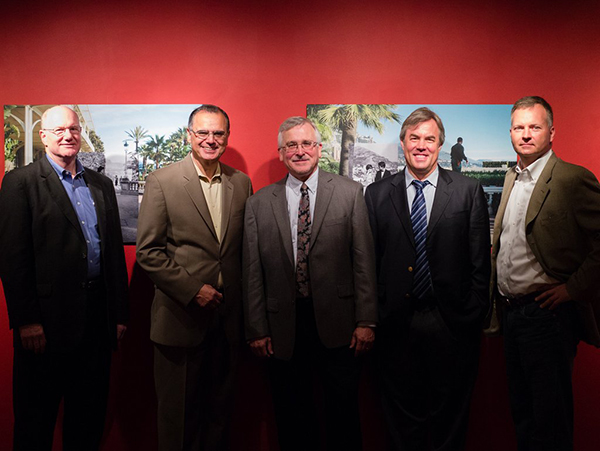 Representatives from the ANA, MSI, and MarketShare. From L to R: Michael Palmer (ANA EVP), Bob Liodice (ANA President and CEO), Earl Taylor (MSI CMO), Kevin Lane Keller (MSI Executive Director, Professor of Marketing at Tuck School of Business at Dartmouth College), Pat LaPointe (MarketShare EVP)